Aliens: Colonial Marines Drops The Story On Us
A new trailer for Aliens: Colonial Marines has dropped in our laps right before the new year. In this clip, we'll get the dramatic action setup to the game's story.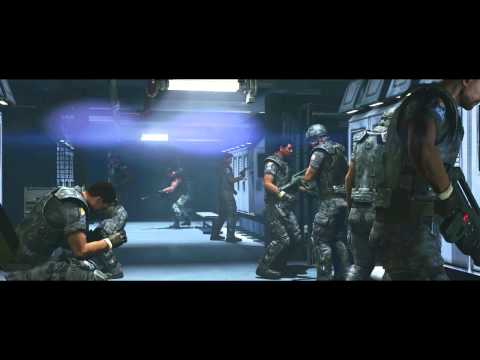 Currently under development at Gearbox, the makers of Borderlands (and Duke Nukem Forever), the new Aliens game will have a bunch of army guys inspect a rather suspect space station. In fact, it handles classic tropes rather bluntly, stating in the video: "Who did we bring back?" It's a mystery you already know the exact answer to, but that doesn't mean that the game will be without any suspense. There are still plenty of dark corners and strange noises to make you jump out of your seat.
Aliens: Colonial Marines releases on February 12, 2013 for Europe on Playstation 3, Xbox 360 and PC. A Wii U version is also planned in the first quarter of 2013.