Catch Up On The Witcher And Stuff
Perhaps you were late to the gravy train and have missed out on the splendid rise to fame from the original The Witcher on PC. As The Witcher 2: Assassins of Kings is now also coming to Xbox 360, there's little way for console-only people to know just what exactly went down during the first game. Luckily, CD Projekt Red released an amazing animated comic that brings players up to speed. We highly advise that you look at it.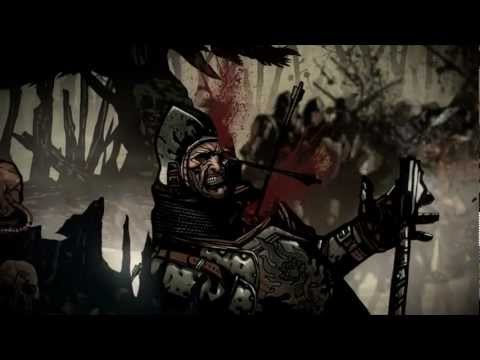 Additionally, the developer released more info on the upcoming console sequel or more importantly, its PC predecessor. Owners of the PC version will receive a complimentary backup copy on GOG.com, regardless of when the game was purchased or will be bought. Secondly, a patch to download the Enhanced Edition will be made available before the Xbox 360 release on April 17, 2012. Lastly, iOS owners will also be able to enjoy a free comic that will be available on the App Store come release day.
In that same conference, the guys behind GOG.com also revealed a bundle of Assassin's Creed and Heroes of Might and Magic V to be available on their site, as well as a pre-order of Botanicula for $8.99. This came along with the announcement of the site's massive Fallout giveaway. If for some reason you haven't downloaded a free copy of this epic RPG, go do so now. The offer is up for another 24 hours approximately.