Dramatic Game of Thrones RPG Story Trailer
The Game Of Thrones roleplaying game adaptation from Atlus and Focus Home Interactive has received a new trailer that reveals the story elements of this title. It's high on drama, as expected.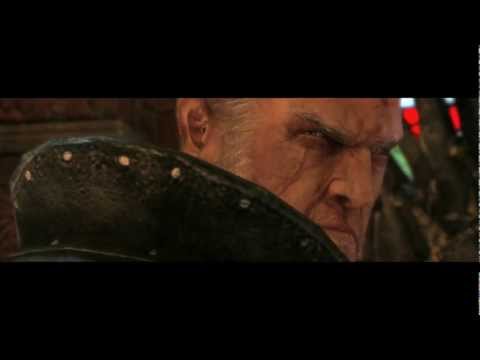 Check out some of the ridiculous medieval haircuts, scowling stares and furry outfits while a story of power struggles, betrayal and deceit unveils itself. Other than that, it's just more epic soundtracks with choirs and all that, plus the mandatory slaughter necessary to make this appealing. And let's not forget medieval wenches. There's still no sex though.
We can only say that not all character models have received the same amount of care. Some of them look meticulously implemented, while others get slick porcelain faces. Perhaps this is still a work in progress.  Game of Thrones will come out in May 2012 for PC, Xbox 360 and Playstation 3.