Infinite Crisis Adds DC Multiverse Multiplayer
DC Entertainment announced a new game that uses its multiple universes called Infinite Crisis. With player versus player online experiences being big in the industry right now, this DC Multiverse game for PC will try to bring similar competitive multiplayer matches to PC by the end of the year.
Players will be able to use multiple versions of the same iconic character, such as Batman along with Nightmare Batman, for instance. All these worlds mold into one hectic battlefield. Publisher Warner Bros is using the experience from developer Turbine to produce this game. Turbine is no stranger to online success, having previously produced large MMO hits such as Lord of the Rings Online and Dungeons and Dragons Online. An announcement trailer follows this news.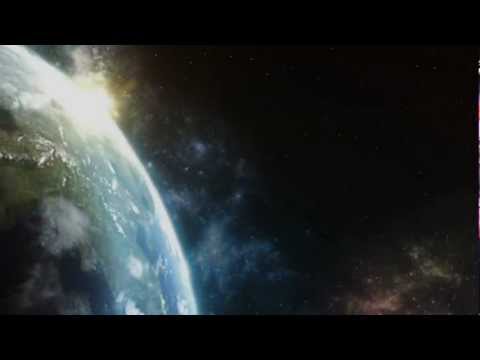 It's good to see DC making such use of its license. With free-to-play MMO DC Universe Online on PS3 and PC and the upcoming Injustice: Gods Among Us, there is plenty for comic fans to enjoy.