Injustice: Gods Among Us Gets 3 New Videos
There are a bunch of new videos available for superhero brawler Injustice: Gods Among Us. A total of 3 clips let us see both gameplay and story elements for a set of characters.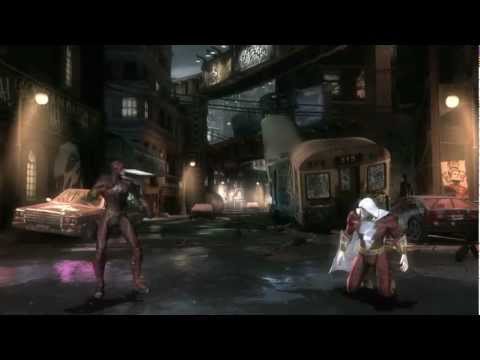 In our first match, The Flash takes on a kid that turns into the mighty Shazam. This bout is filled with quick moves and lots of interactive scenery. Grapples are also performed by the dozen and we get to see some combos that even throw some ranged attacks in the mix. Locales switch up regularly with powerful environmental attacks. Both fighters end the fight with some sort of super move.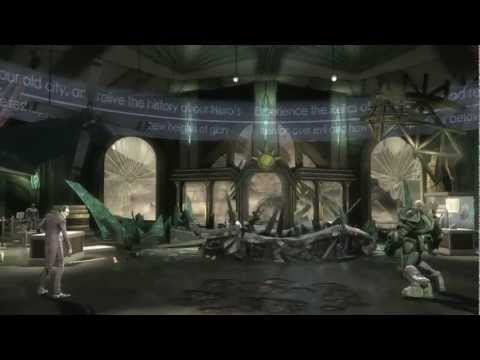 Another fight pits DC Comics' most iconic villains against each other with a match between The Joker and Lex Luthor. Batman's nemesis seems to have a range of weapons at his wacky disposal, whilst Luthor takes advantage of his powerful armored suit. This fight also shows just how bouncy gameplay is, with some ridiculously reactive surfaces that shoot the brawlers away. There are a bunch of super moves here as well, but this clip ends with The Joker performing a finisher complete with one-liner.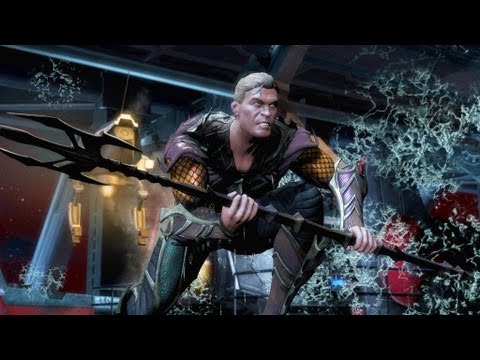 Lastly, our final video reveals the almighty Aquaman; everyone's favorite superhero. The lord of the seven seas will try to stay away from the popular urban myth of his uselessness and take more after his engaging comic persona. We get to witness him amidst the previously revealed storyline of a superhero regime.