Marvel Heroes Breaches 1.5 Million Users And Gets New Content
After its release early last month, Marvel Heroes has already accrued over 1.5 million registered users, according to publisher Gazillion Entertainment. Additionally, the free-to-play massive online roleplaying game (MMORPG) will receive its first update somewhere this month still.
In Patch 1.11, players will get access to new end game content for both player versus player (pvp) combat and against events, which will be set after the defeat of Doctor Doom. More so, a new set of Ultimate powers will be added to the list of hero abilities. More importantly, a new currency called Eternity Splinters will allow gamers to collect in an alternate manner to save up for new playable characters, which otherwise require real money. A gameplay clip comes with the announcement, which displays many of the game's features so far. You can collect pets, participate in randomized multiplayer events, take on group challenges and so on. Characters can also be customized with separate body effects or tons of costumes set throughout their comic book legacy.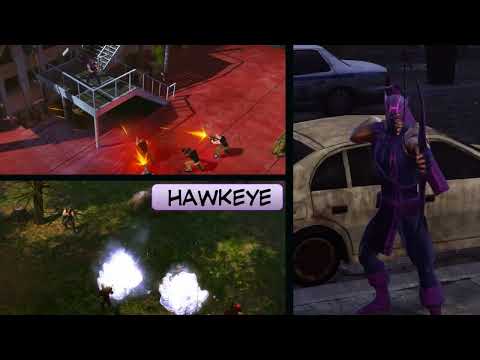 This update additionally includes a new playable character in the form of Fantastic Four rebel child, Johnny the Human Torch. He also receives his own trailer, where we see Johnny boy be set ablaze, fly around, shoot fireballs and give some lip to old pal The Thing.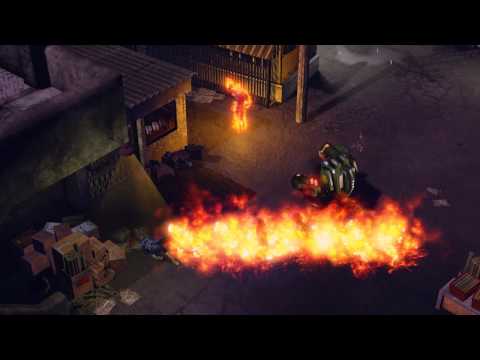 Those seeking new adventures entirely will get to do so this fall, as Marvel Heroes will receive a free expansion that takes the fight to the Asgard realm. Movie fans will remember this magical place as the setting for Thor's story, where he and his sort-of brother Loki reside. This additional content comes with new stories and extra areas to explore for both event stuff and pvp.
Marvel Heroes is available now on Steam or through its own website.