Mortal Kombat Vita Skins Are Like Skittles
Just one more week to go before the Mortal Kombat reboot will hit Playstation Vita and after some 'titillating' live action sequences, Warner Bros flung a more traditional trailer our way.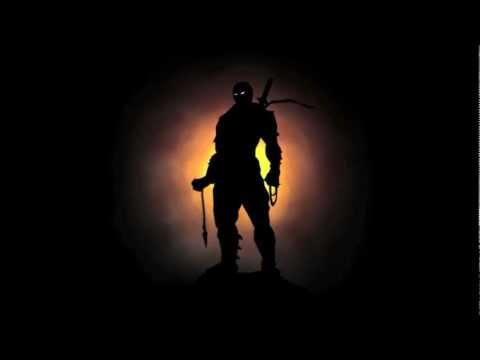 In the latest clip, we get to see the classic Mortal Kombat skins that people will receive with the handheld version of the game. There's Scorpion, Sub-Zero and every spin-off color under the rainbow. The game will also release with exclusive Tower Challenges and missions and support the front and back touchscreens. The trailer also has some bouncy stomping fight action. It's like watching the most extreme version of dodgeball, if the balls were people.