New Gameplay Clip For Vampire Stealth Game Dark
A new clip for stealth game Dark has been released. Publisher Kalypso Media puts some gameplay elements in this video centered on protagonist Eric Bane.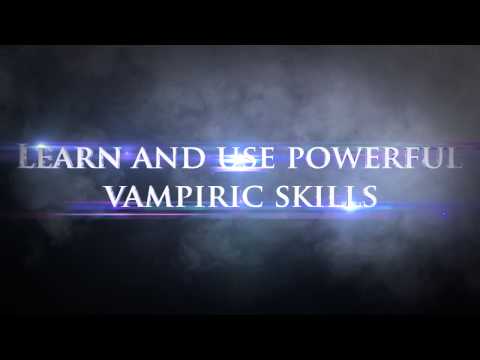 In the trailer, we get to see how the game offsets its darkened visuals with some clever radiating lighting effects. We're definitely digging the purple shine. After some sneaky stealth sections, there is some more hands-on action that show the vampiric traits of our subject. For instance, Eric can perform a backflip kick or use blood vision to scope out enemies. Speaking of opponents, the game seems to have more than just armed guards, as there are also shots of more toothy vampires lurking around.
Dark is headed to Xbox 360 and PC in the second quarter of 2013. We're definitely intrigued whether the gameplay holds up with this interesting theme similar to the Vampire: The Masquerade series.