New "Kick Ass" Aliens Trailer
Sega launched a new trailer for Aliens: Colonial Marines that takes a more action-oriented approach. Currently under development by Borderlands creators Gearbox Software, this first person shooter will pit humans against nasty xenomorphs.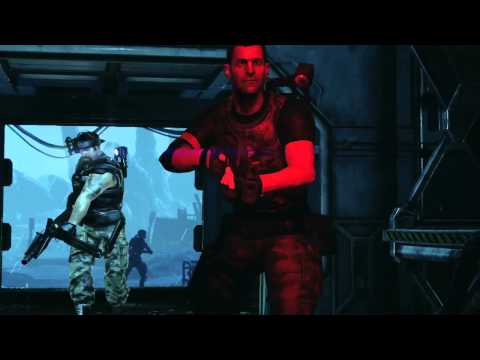 This clip is all about guns, firepower, explosions and death. Meanwhile, narration from a commanding officer makes the game sound like a jarhead movie. Add some mandatory dubstep in there and the claustrophobic atmosphere of this franchise is suddenly far from present. Instead, the officer announces a contest for the title of the baddest beings of the universe. Then, a mech suit fights a giant alien. Think of that what you will.
Aliens: Colonial Marines is out on February 12, 2013 for Xbox 360, Playstation 3 and PC.