Racing Game Death Road Is Not WipeOut, Except It Is
Active Zone Group is a Polish developer that has just self-published its racing title Death Road onto several digital platforms for PC.  The game is basically Sony's Wipeout in a nutshell, but for a PC. Though the developers have mentioned it will become available For Xbox 360 and Playstatin 3 on a later date. In any case, they've released some footage.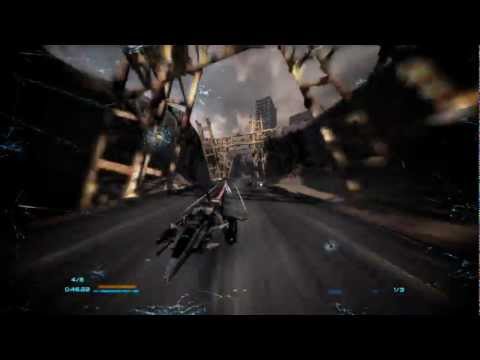 The first clip is only 1 minute long but shows all the features the game will possess, such as powerups, floating, techno beats and a futuristic setting filled with sweeping color lines and metal environments. Additionally, the game will add a bit more effects to the screen, with cracks of glass appearing when damaged. Death Road also sports a more urban environment than Sony's racer.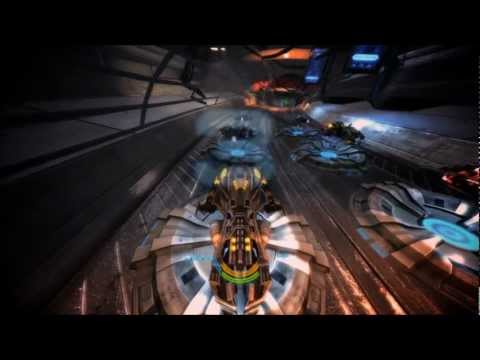 A second trailer shows a race in its whole. It's basically the same thing, but we get to see more of it. That way, you can also get a feel how gameplay will occur outside of hyped editing.
Death Road is available right now from places like GamersGate.com and GreenManGaming.com.