Resonance Finally Coming On June 19 – Preorders Now
Anticipated point and click adventure Resonance has finally come to a release date. This indie PC game from Vince Twelve will be landing on June 19, 2012.
The game follows a narrative of four different characters, as they must ensure to capture a powerful new technology before anyone else. The traditional 2D pixel art together with classic explorative point and click gameplay is a nostalgic trip back to the days of Sierra adventures. However, Resonance also includes some newer twists, such as the ability to search the game for memories, which in turn can be used to unlock new events in the game. The game also employs the voice talents of Logan Cunningham, which most will remember as the driving narrator called Rucks in indie hit Bastion.
An ominous trailer has been released that counts down to the catastrophic event, together with praising words from the press. It's like watching the trailer to The Day After Tomorrow, except this time it's not a terrible movie.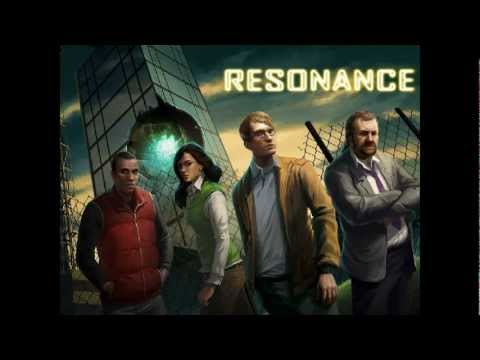 Preorders have now started and can be purchased either through publisher Wadjet Eye Games or GOG.com. The digital preorders will come with a digital poster, official soundtrack and feature videos of the game's making. The game's normal price of $9.99 will be discounted 10% during the preorder period. The version of GOG.com will be DRM-free as always.
Additionally, Wadjet Eye Games offers a disc version, only available during the preorder period. Priced at $24.99, the retail edition will come with all aforementioned incentives and a printed poster. The price also includes worldwide shipping.
Resonance will be available on Steam come release day. People that purchase the game through Wadjet Eye Games will receive a free Steam key.