Ride With King's Bounty: Warrior Of The North
1C Company launched the website for King's Bounty: Warriors of the North, along with the release of the first trailer for the RPG sequel.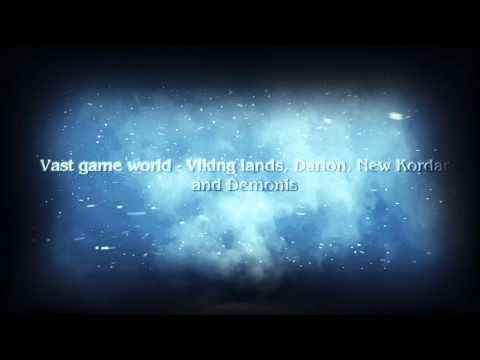 The PC game headed for a Q4 2012 release promises to add over 60 hours of gameplay with a new protagonist by the name of Olaf. He is the son of the Northling King and will try to free the lands of Endoria from its wickedness. The trailer shows our knight riding through the icy landscapes, heralded by an angelic voice.
King's Bounty uses a turn-based strategy format on a battle grid. Throughout the footage, we'll get to see some huge and flashy spells, together with a sizable spell book. One of the key features in this game will be Valkyrie summons that spawn huge female icons onto the battlefield. Naturally, the RPG will also allow for lots of skills and character customization.