Terraria Video Shows Consoles Additions
Indie hit Terraria will finally come to consoles. Mockingly referred to as the 2D Minecraft, this game will pack a ton of additional content in the new version, which is viewable in a hype trailer.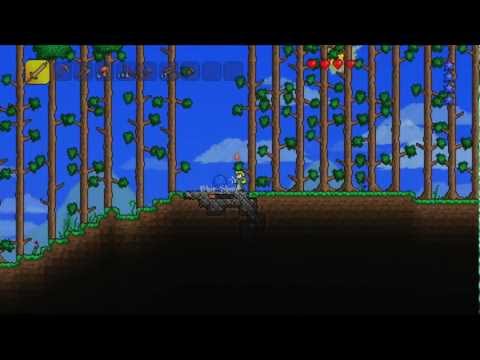 First off, controls will be adjusted for the different platforms and a new tutorial should help players get started. Additionally, you'll be able to play in splitscreen with friends or come together with up to 8 players online. A world map will show all the discovered spaces. Other additions include new armors, weapons, enemies and pets, as well as some additional music. Lastly, a new final boss will be present.
Terraria should come to Xbox 360 and Playstation 3 shortly. Will you try it out?