Total War: Rome II Discusses Campaign In Latest Video
In anticipation of its release, Total War: Rome II has received another developer diary that looks at some campaign aspects of the PC game. Sega's franchise will once more offer several playable factions to try and conquer ancient times.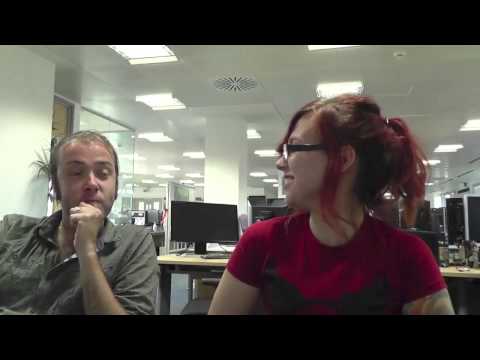 Each group will receive their own trait, which grants them special bonuses, such as an experience boost or the ability to convert other lands faster. Additionally, each faction is divided into 3 houses, which will once more yield unique modifiers. A total of 7 factions will be available in the campaign, though later in the clip, we get to see plenty of secondary factions as well. Furthermore, the game can possibly be won in several ways. Outside of warfare, it's also an option to use coin to buy your way to victory.
Then, the clip moves on to an overview of the land, with animated cities depicting settlements and dotted sections to cover provinces. Taking over properties won't come easy, as some can be seen stricken by unrest, though others are celebrating. To improve cities, players can push through edicts, but this will only work if they control the totality of the land there. Zooming out further still, a top down map reveals all visible info on one page, which includes color coding for land control and icons for settlements.