Who Else Is At E3? Konami
I'm going to go on with celebrating some other publishers at E3, since by now you've probably heard oodles about how amazing Watch Dogs was and how your shooter of choice is the best. If you have a minute or rather if you have 24 of them, Konami had its own little parade going on. Quite like last year when they showed us unique titles like NeverDead and Blades of Time, the company is back with as many as 11 trailers.
Zone of the Enders: HD Collection kicks off things in grand fashion, by reworking its introduction that empowers the first game's whiny protagonist. Just as the second game introduced a lot more style in its presentation, the full intro is now done in an anime fashion, with Jehuty and all your favorite wide-eyed people.
We'll continue the blockbuster franchises rereleases with the Metal Gear Solid: HD Collection trailer for Playstation Vita. It's once more filled with a ton of stats about just how successful the franchise has been, except this time without the focus on Peacewalker, since it got left out due to money space issues. There wasn't enough of it (space). However, the trailer does detail this time to package the classic Metal Gear games from days past.
More Metal Gear, you say? Then bask in this Metal Gear Rising: Revengeance trailer. Since Fruit Ninja already exists as a game, Platinum Games has severely juiced up the plot and gameplay of this title. Watch robots bleed in this action packed feature of stunning detail and hard-hitting combat.
Castlevania: Lords of Shadow 2 is the next brand in this year's powerful display by Konami. Bigger, bolder and better than ever, the announcement cinematics are a muted extravaganza of grandeur. It even has some steampunk behemoth.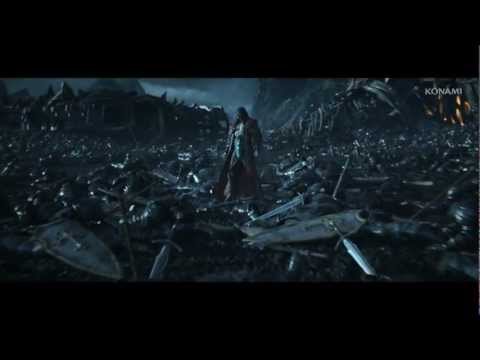 Castlevania: Lords of Shadow – Mirror of Fate takes it to a smaller scale, to make up for the fact it uses 2 subtitles. The game is much more painted, with cel-shaded animations. The clip goes over some of the story and introduces the characters and their motives.
Silent Hill: Book of Memories is the strangest title in the bunch. The trailer for this Vita title reveals the new cooperative take on horror and survival in what seems to be a top-down RPG interlaced with puzzles. This could either be Konami's strongest title and a breath of fresh air or a very poor choice. If anything, we're intrigued.
As we're closing down on our known franchises, let's first cram Pro Evolution 2013 in there. The E3 trailer throws around terms like "control," "balance" and "freedom," just like every sports title pitches every year. If this is something you enjoy, you'll enjoy the trailer.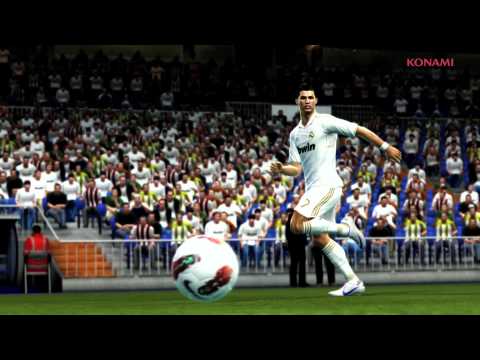 Finally, Frogger Pinball takes a different approach to its license. As seen in the title, it's a pinball game and the trailer says that it will work with challenges, powerups and even boss fights.
Now it's time for new IPs, starting with New Little King's Story. It stars a 14 year old king on an adventure. It will make use of the Vita touchscreen in order to gather troops and give them field commands. It certainly does look cute.
Karaoke Joysound is basically just that. It's a karaoke game with your Wii avatar, which will also be able to battle with other avatars. It seems to run on an in-game purchase deal that also features a rental system.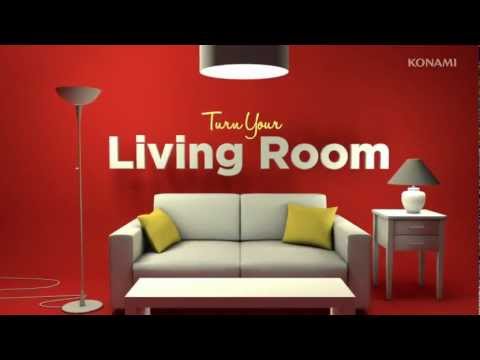 Finally, here's Puzzle Chasers; a strange game about a man that steals landmarks by turning them into puzzles. Now it's up to you to travel the world and recreate these puzzles, collect artifacts and spruce up your house. As this smells of social media a mile away, you'll be pleased to know this title is destined for Facebook.
Lost time is not refundable.